[Steam Next Fest: June 2022 Edition] - Host
[Steam Next Fest: February 2022 Edition] - Host
[Dota 2 - The International 10] - Host, Interviewer
[Steam Next Fest: October 2021 Edition] - Host
[Dota 2 - The International 10 NA Qualifiers] - Host
[Steam Next Fest: June 2021 Edition] - Host
[ONE Esports Singapore Major 2021] - Host
[Games Done Quick 2015 - 2021] - Master of Ceremonies
[Steam Game Festival: February 2021 Edition] - Host/Gameplay Talent
[Steam Game Festival: Autumn Edition 2020] - Host/Gameplay Talent
[Evo 2019] - Desk Host
[PlayStation & Evo Pulse] - Show Floor Interviewer
[Evo Japan 2019] - Japanese Translator/Interpreter
[GrandPOOBear's Speedrun Sessions: Hawaii, Charlotte, Atlanta] - Master of Ceremonies
[Evo 2018] - Desk Host
[IGN Pro League 3: Origins] - LiveU and League of Legends Interviewer
[Tokyo Anime Fair 2010] - Japanese Translator/Interpreter for The Behemoth
hi, i'm sumichu. 🌙
[Valve Software] - Current Project Manager / Esports Manager
[Games Done Quick] - Former Director of Marketing and Biz Dev
[BANDAI NAMCO Entertainment America] - Former Assoc. Brand Manager
[Riot Games] - Former Recruiting Coordinator and Referee/Player Handler
complete resume is available upon request.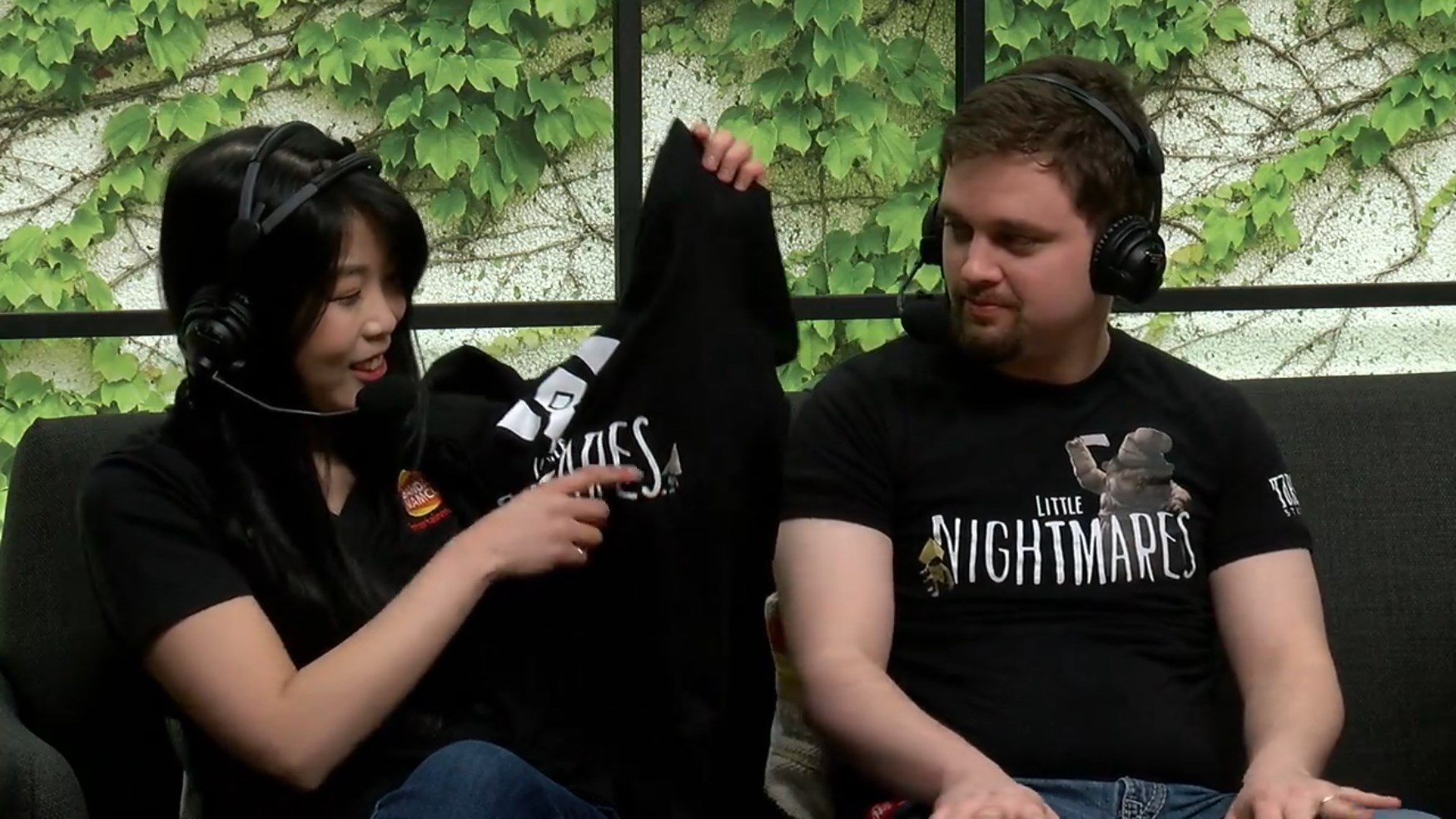 I enjoy posting on social media.
I don't have a stream schedule at the moment, as I stream in my free time as a hobby.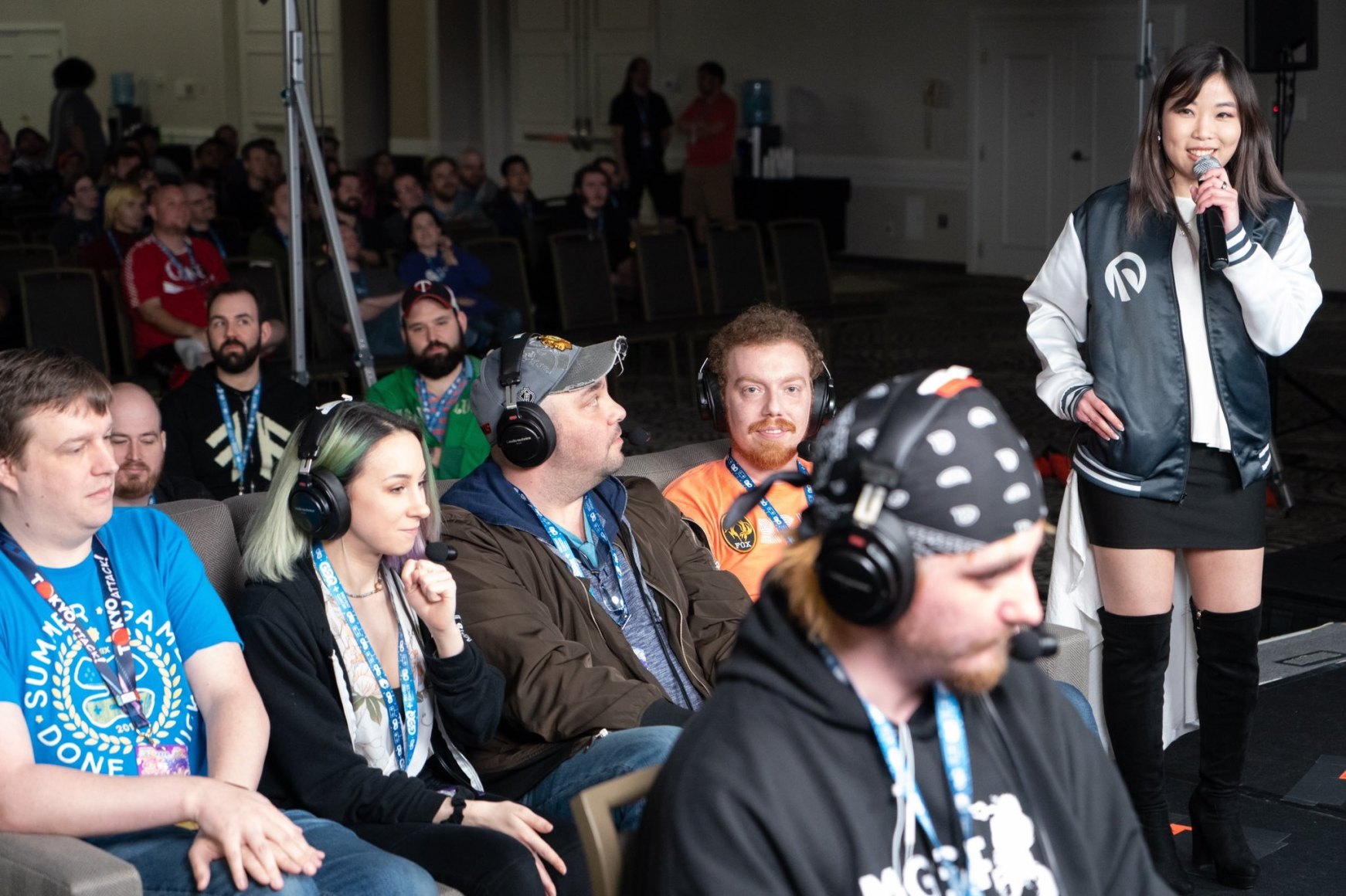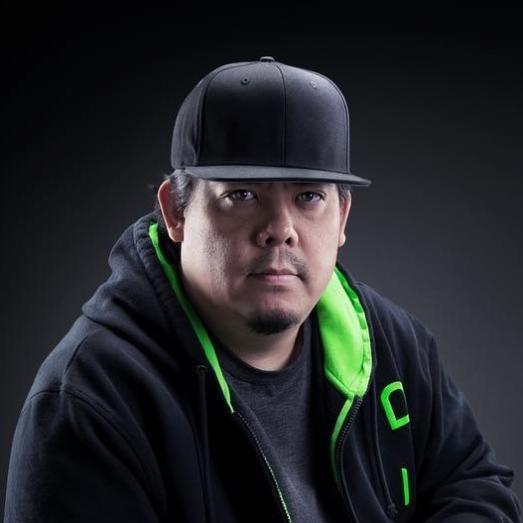 "I've had the pleasure of working with Kasumi on various projects within the gaming industry. From project management, to event production and hosting, Kasumi embodies experience, leadership and attentiveness. Things often change when dealing with global teams, so having Kasumi help spearhead successful workflow has been key to improved customer & client rapport. She continues to be a key team player and has always been an absolute pleasure to work with."
Mark Julio - Director of Global Business Development, Evo Championship Series and ten/o, LLC
Some articles I'm featured in: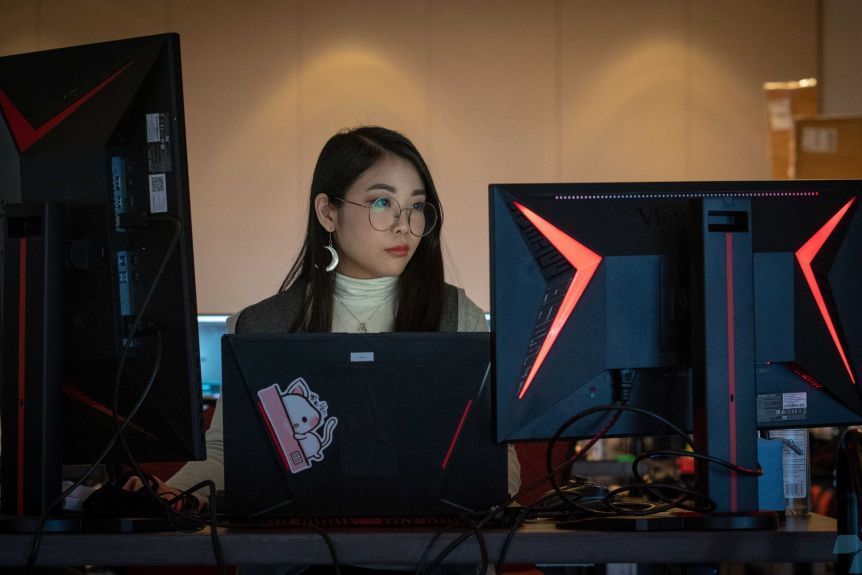 Photo Credit: Games Done Quick
Photo Credit: Games Done Quick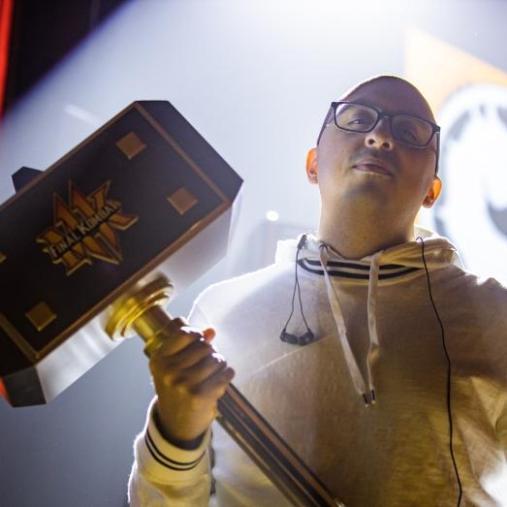 "I've had the pleasure of working with Kasumi in a variety of projects, and she has excelled brilliantly in all of them. With her on your team, you can rest easy knowing your production or project will soar to highest heights in her capable hands."
Esteban Martinez - Producer, Hold Back To Block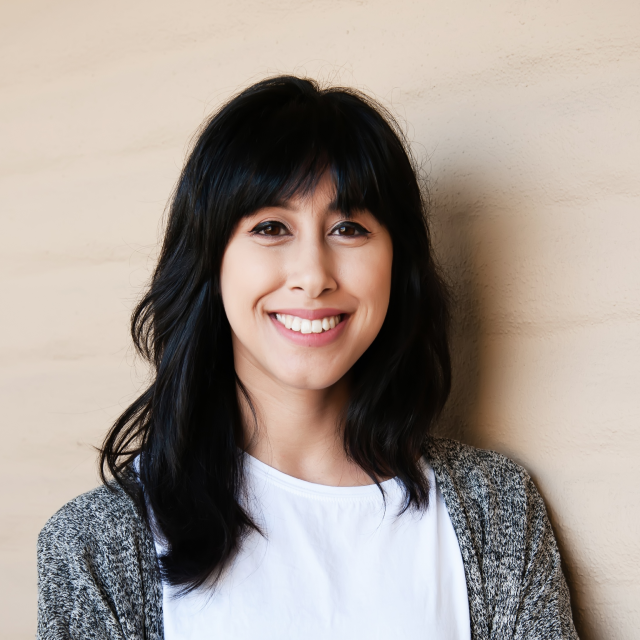 "Kasumi is professional, personable, and highly motivated, and gets the job done on and off camera. She is a multi-talented wearer-of-all-hats and it's been awesome to work with her on events and media engagements over the last few years."
Lizzie Killian - Founder, FIFTYcc PR
I have a passion for hosting and interviewing.
I have experience in the game industry spanning over 10 years.